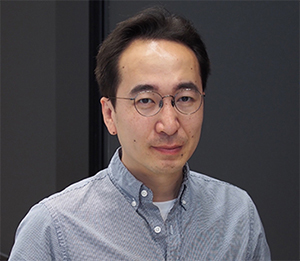 Sean/Sicun Gao
Assistant Professor [cv]
Computer Science and Engineering
University of California, San Diego
Office: CSE 2126
Email: sicung at ucsd dot edu

---
Research
I am broadly interested in topics under the vague theme of AI for engineering, where algorithms meet the physical world. More concretely:
Automated Reasoning (unification of combinatorial search and numerical optimization, learning and reasoning)
Design Automation for cyber-physical systems (verification, synthesis, optimization)
Theory of physical computing (computable analysis, limits of autonomous systems)
(I'm overwhelmed by the great students at UCSD and don't have the bandwidth to host interns. Sorry.)

Teaching

Software
dReal [tool page]
Automated reasoning in nonlinear theories over the reals.
dReach [tool page]
Reachability analysis and planning for nonlinear hybrid systems.
Papers
---
The infinite we shall do right away. The finite may take a little longer. -- Stanislaw Ulam